Being an art teacher allows me a little more free time than a normal teacher. For example, I didn't have any classes today because I switch between two schools and am given a full day to switch when I go to my next school. Well, I am usually busy in my room setting up but it is just SO QUIET that I can't stand it so I get on United Streaming (web site with TONS of educational videos for your classroom) look up something I am interested in and then listen to the documentary while I work in my room...don't make fun. My school blocks EVERY music/radio web site so this is all I can do to break the silence on my free days.
Here are some of the documentaries I have watched.
Emily Dickinson
John Singer Sargent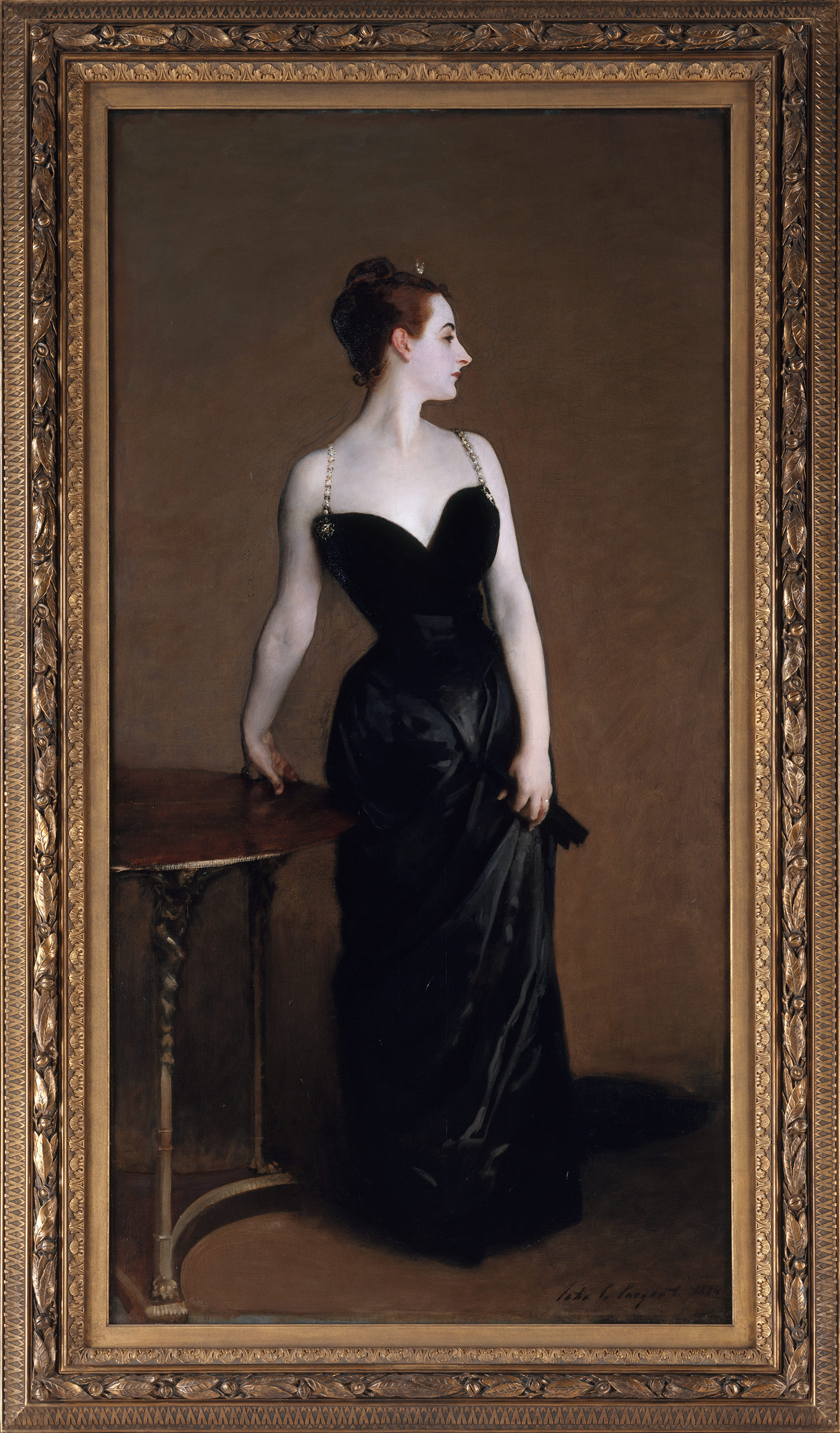 Impressionism
I actually enjoy it!