Days 23, 24, & 25
#23
I REALLY wanted to buy this book for G for Valentine's day! When I went back to get it, it was sold out and it was too late for me to order it. Maybe next year. It was SO cute!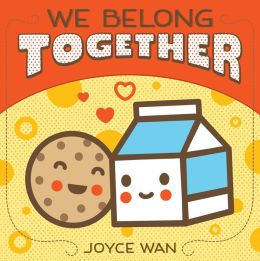 #24
We did some Valentine's Day counting and alphabet worksheets. By that I mean she scribbled all over them.
#25
I needed a not too festive Valentine's Day outfit for our girl's "Galentine's" Day celebration. I had a few options.
But, I decided on pants and I'm glad I did or I would have been cold. We sat on their back porch and it was perfect with long pants and flats.
I saw this on Pinterest from
HERE
after the Valentine's celebration
and, after planning my valentine's outfit I realized I could create something similar. My shirt isn't that long though so it was really hard to tuck in.
But I mean, how long is my shirt really going to stay tucked in like that with a toddler? Not long. So, this is how I wore...pretty much the same as my Valentine's day outfit but with blue skinnies.
Georgia kept saying, "more, more, more" because she wanted me to take her picture. So, we played with the camera.
But I mean, let's be honest. I'm blogging and this is what I look like...because I want to pretend I just finished Pilates.